What analytics are telling us?

I have family in Asia and Europe, and the international news and my family reports about the novel Coronavirus were indicating a problem was brewing that could become a global problem.

On March 5, the first case of the novel coronavirus hit the USA, and it became the catalyst for US Health agencies to take the spread of this new virus seriously.

Back in February, the WHO reported cases in Belarus, Lithuania, Netherlands, New Zeland, Germany, the UK, Sweden, among many others. The situation in Italy, Spain, was already dramatic, and their Government is announcing restrictive measures on the population to avoid the spread of the virus.

Here in the USA, the next six or eight weeks will be critical to containing the effects on the general population. We do not need a magic Crystal Ball to foresee the impact on the economy and the individual. We need to stay attentive to the authorities' guidelines to address the valid concerns of the population for the upcoming weeks.

Some of our customers and friends were surprised by the measures taken in the past few days. We want to share the bread crumbs of the situation now in march was all over the internet.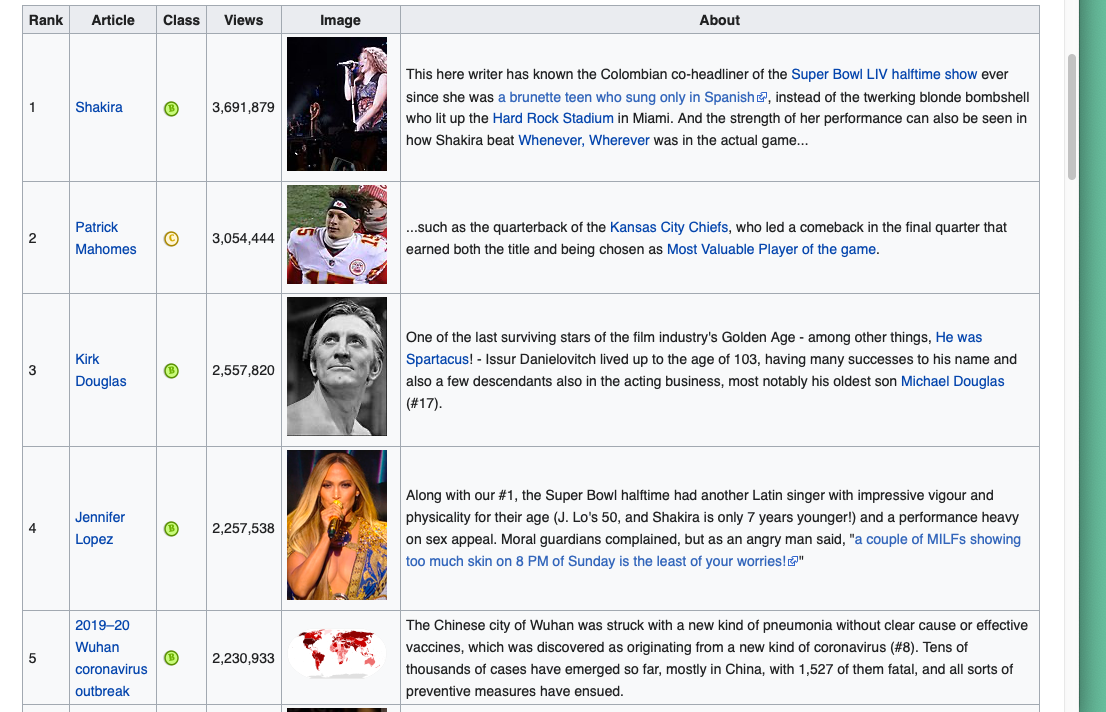 By the first week of February, the Wuhan coronavirus outbreak ranked fifth with 2,230,993 searches on Wikipedia (see the graphics). Google's leading trend was the California Lockdown rules and potential effects in housing, grocery stores, and open restaurants. The US's topic started to get traction around February 26, as presented by the Google tracking tool. Facebook trends graphic last month was also a good indicator, searches about coronavirus, and searches about centers for disease control and prevention multiplied.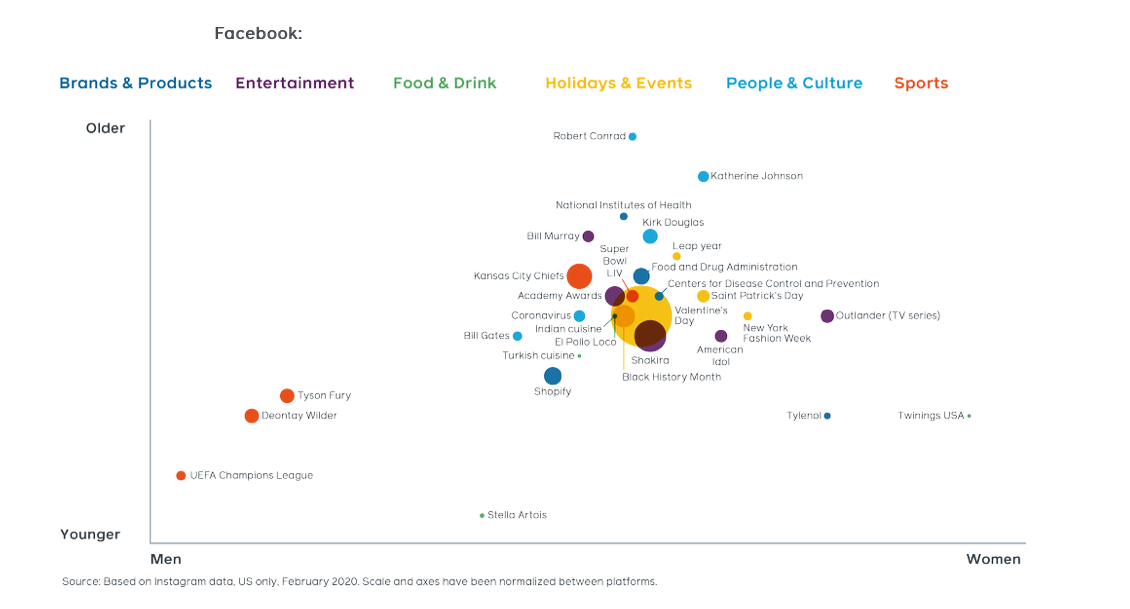 We are just starting to take measures to deflect the real consequences of the Wuhan coronavirus. We suggest that everybody pay attention to the statistics and follow up on Government health organizations' recommendations and local authorities.